About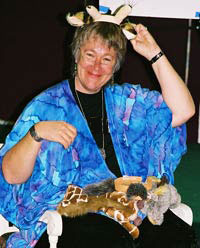 Terri Harmon, MATP, MHROD, has been providing mediation and conflict resolution services, offering individual and group client support, and teaching Living Compassion classes in Nevada County for several years. She created Sacred Listening, which acknowledges the wisdom and sacredness within each of us, and provides a safe environment for sharing and exploring ourselves. Terri brings 18 years of corporate experience, as well as her training and experience with group leadership, communication models, mindfulness, Hakomi, psychodrama, and other transformational modalities to her teaching and facilitation.
Comments from colleagues, clients and workshop participants … click here.
Suzie Daggett interviews Terri Harmon … click here.
Mediation: What does the mediation process look like? … click here.